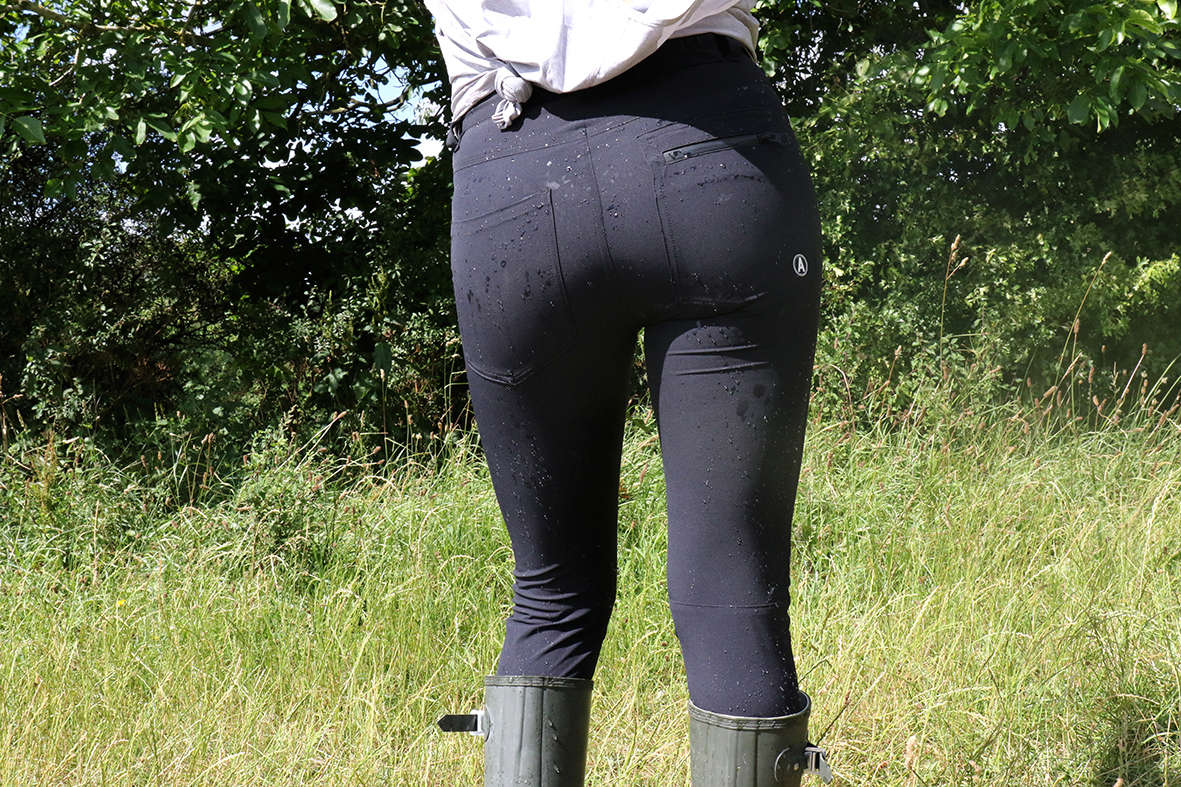 Water resistant and super stretchy outdoor hiking trousers, which mimic the style of skinny jeans while being extremely lightweight, breathable and high performing to boot. Designed specifically for the active woman on the go, ideal for outdoor activities, city commuting and to wear to the office.
Stay dry and comfortable.
"I'd been looking for some skinny fit outdoor trousers for a long time, being fed up with the unflattering baggy style you often find in outdoor shops. I was so pleased to find the 'skinny outdoor trousers' by Acai. I've worn these much more than any other outdoor trouser I've owned as they just look so much better; out walking the dogs or pottering around town they are light and comfortable with the bonus of being water repellent. Really pleased, thank you Acai!" - Jo P-G, Northampton
"I recently invested in the black skinny outdoor trousers. LOVE LOVE LOVE them. They look fantastic but are very lightweight, flexible and breathable. The waterproofing capabilities were excellent also, I worked on the build for the Chelsea flower show and it poured with rain for three days during this time, I wore these every day and noticed that water mostly bounced off them and when they did get wet they would dry again almost instantly. Dust and dirt also seemed to just wipe off with a damp cloth. Absolutely love these trousers and would recommend them to anyone! Now I just need the red pair!!" Lauren N, Essex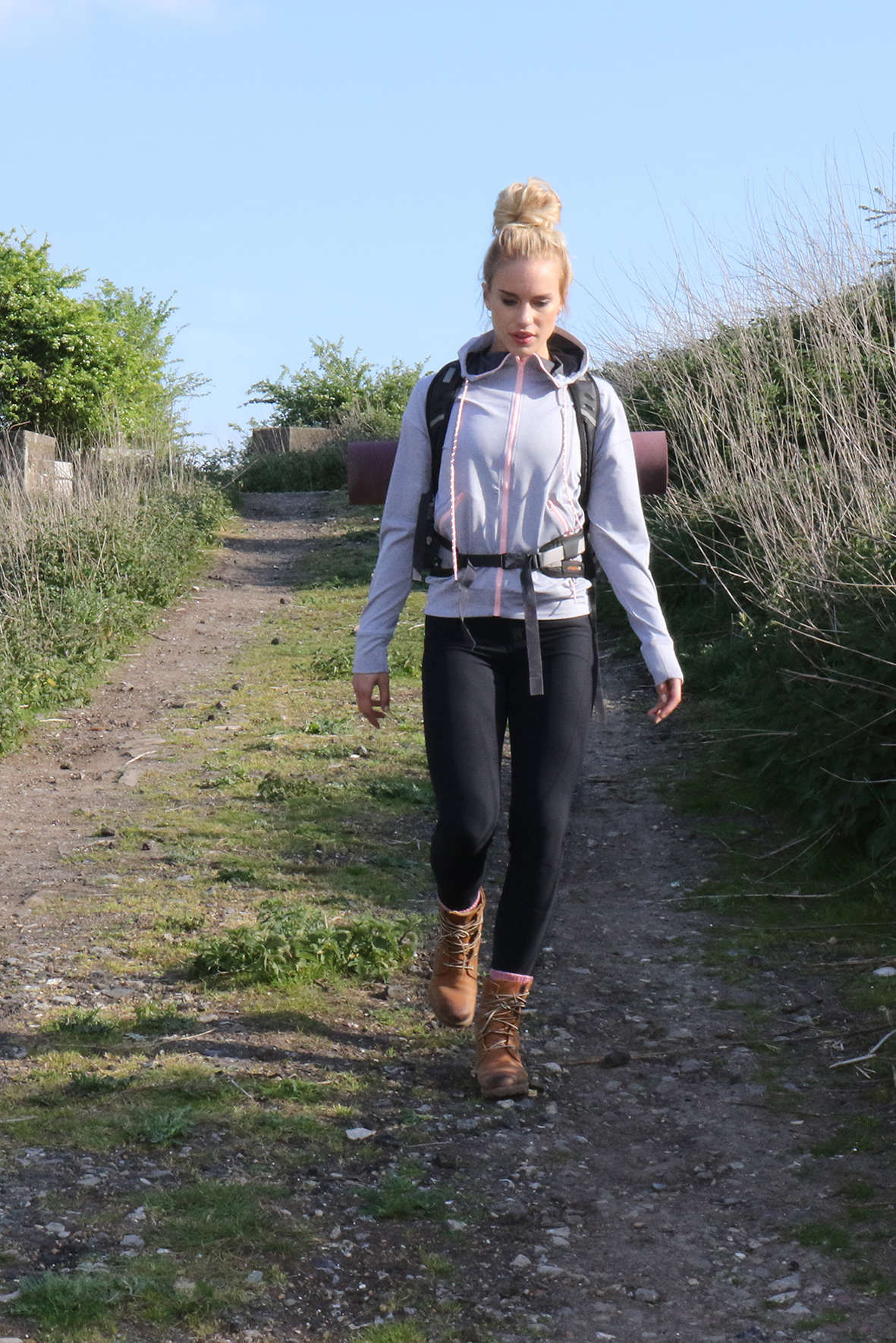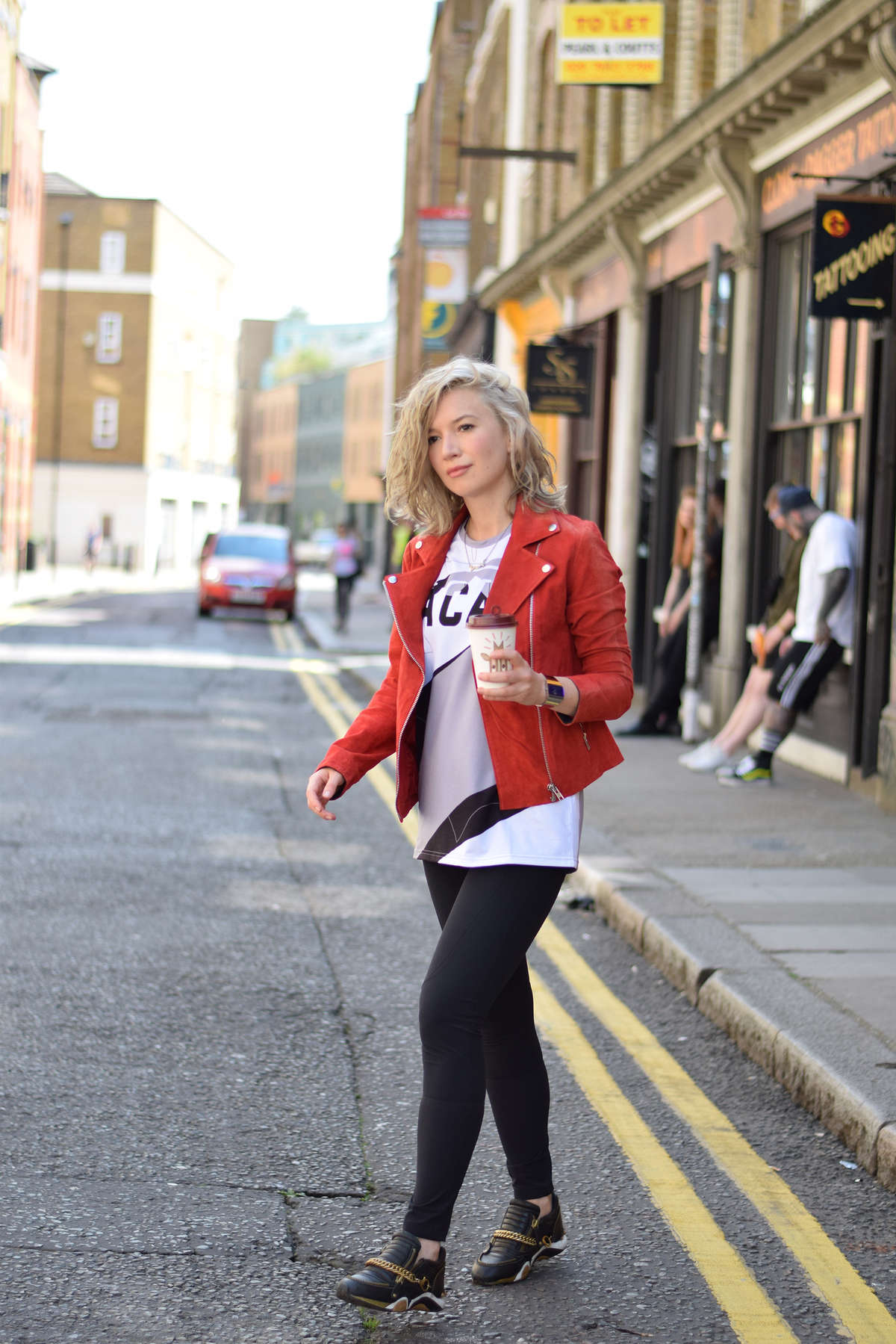 Team the Skinny Outdoor Trousers with a Thermal Sweater!