MAX Stretch Skinny Outdoor Trousers
Posted at 12:00 • 20th August 2018 • Sarah Booth
---
We listened. We learned. Now it's time for us to deliver! 
We are hugely excited to launch our brand new MAX Stretch Skinny Outdoor Trousers designed to embrace your curves and support your athletic figure.
Whilst retaining the style and functionality of our regular Outdoor Skinny Trousers, the MAX Stretch Trousers uses an innovative 4-way stretch fabric that moulds to your curves and body shape without any restriction of movement.
The trousers also feature hardwearing nylon material that is rip stop, snag proof and resistant to high abrasions, making it impervious to muddy paws, coarse brambles, saddle chaffing or the zips, buckles and sharp edges of your outdoor tools and equipment.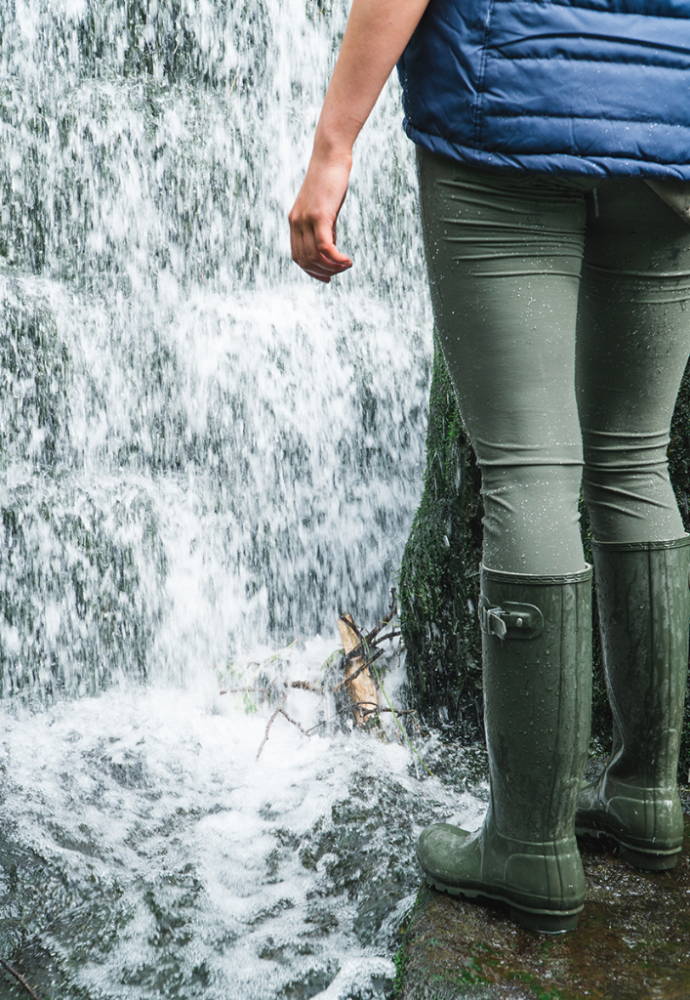 ---
True to size so you can order with confidence
We have vastly improved the transparency of our sizing and fit so that you can confidently order our MAX Stretch Skinny Trousers, knowing they will match your typical clothing size.
We are also very excited to be introducing size UK18 and will also offer 3 leg lengths in all of our sizes 8-18: short 27 ½ ", regular 29" and long 33".      
With new improved water resistance, our MAX Stretch Skinny Trousers are perfect for any woman who wants her clothing to meet the demands of her adventures.
Whether you are looking for something to support you on extreme hikes, scaling craggy rock faces, comfort for long distance hacks, adventurous dog walks, wild camping expeditions, or Sunday strolls with the family, our MAX Stretch Trousers respond to the individuality of your adventures in the same way that they respond to the individuality of your curves and body shape.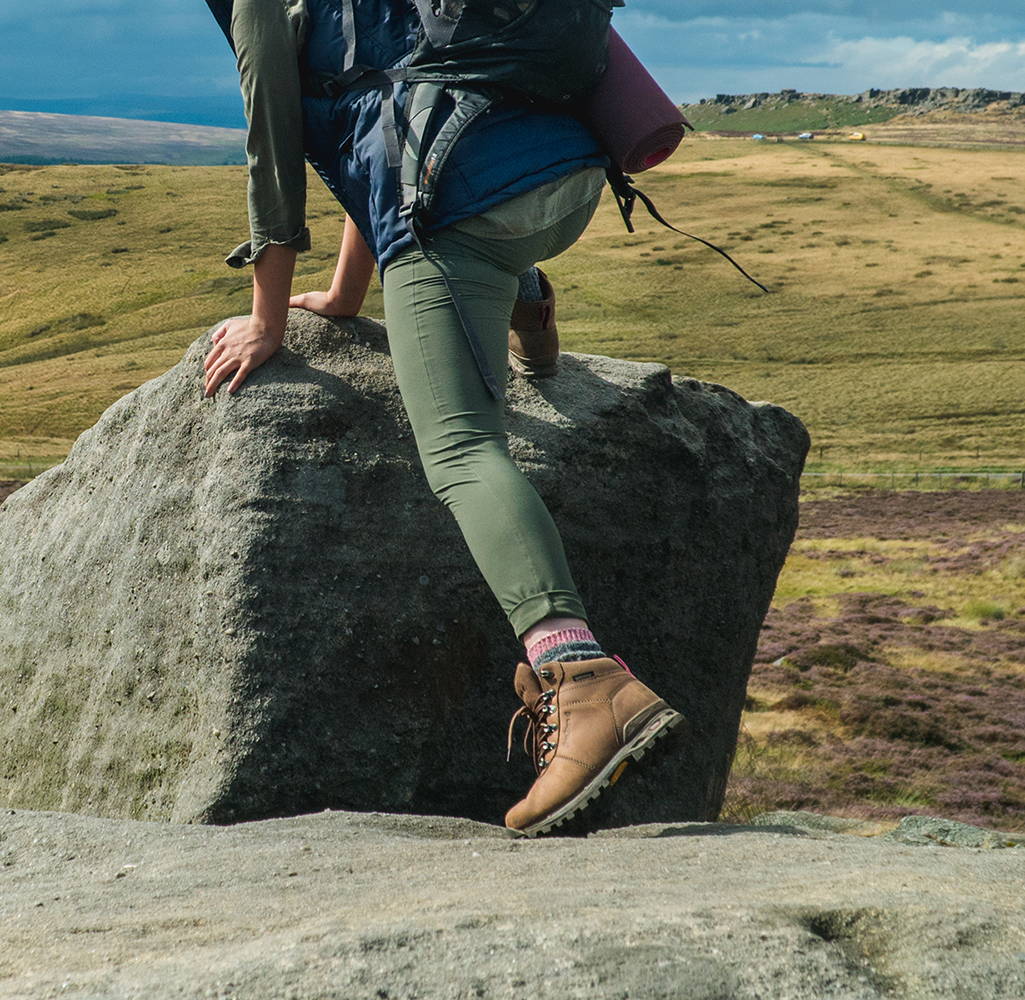 'We have vastly improved the transparency of our sizing and fit so that you can confidently order our MAX Stretch Skinny Trousers, knowing they will match your typical clothing size.'
Kasia Bromley, Creative Director