Cargo Skinny Outdoor Trousers
Posted at 13:00 - 23rd May - Sarah Booth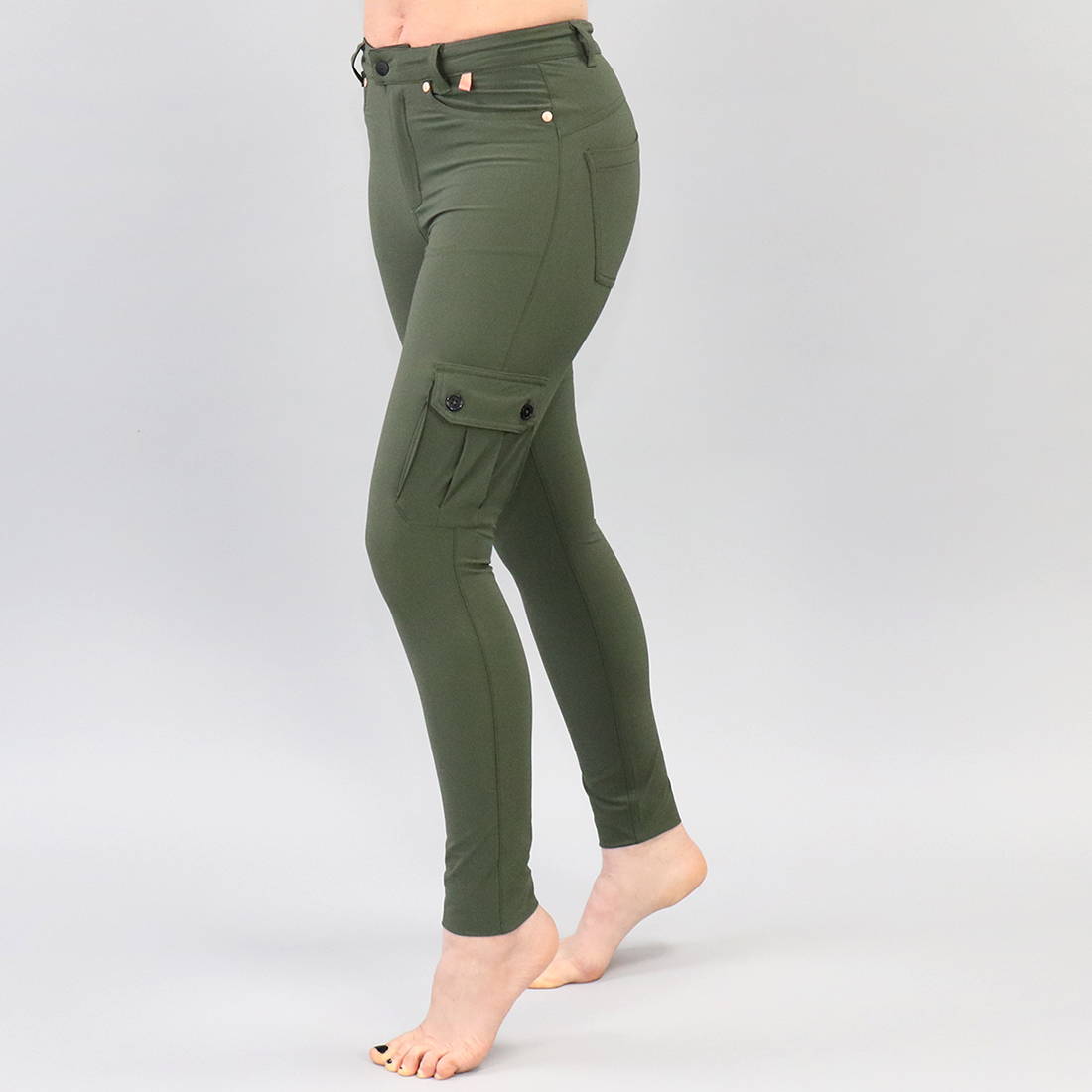 Your comments and notifications went wild when we launched our brand new Cargo Skinny Outdoor Trousers on social media this week. Here's a deeper insight into the newest addition to the ACAI collection.
"Woman's walking trousers with pockets🙌🏻"
The unmissable addition to our Cargo Trousers is of course the beautiful side pockets that have been carefully positioned to add extra style and functionality to our already fabulous trousers. The pleated pockets have been designed with a traditional button fastening to help secure smaller items that you prefer to keep closer to hand.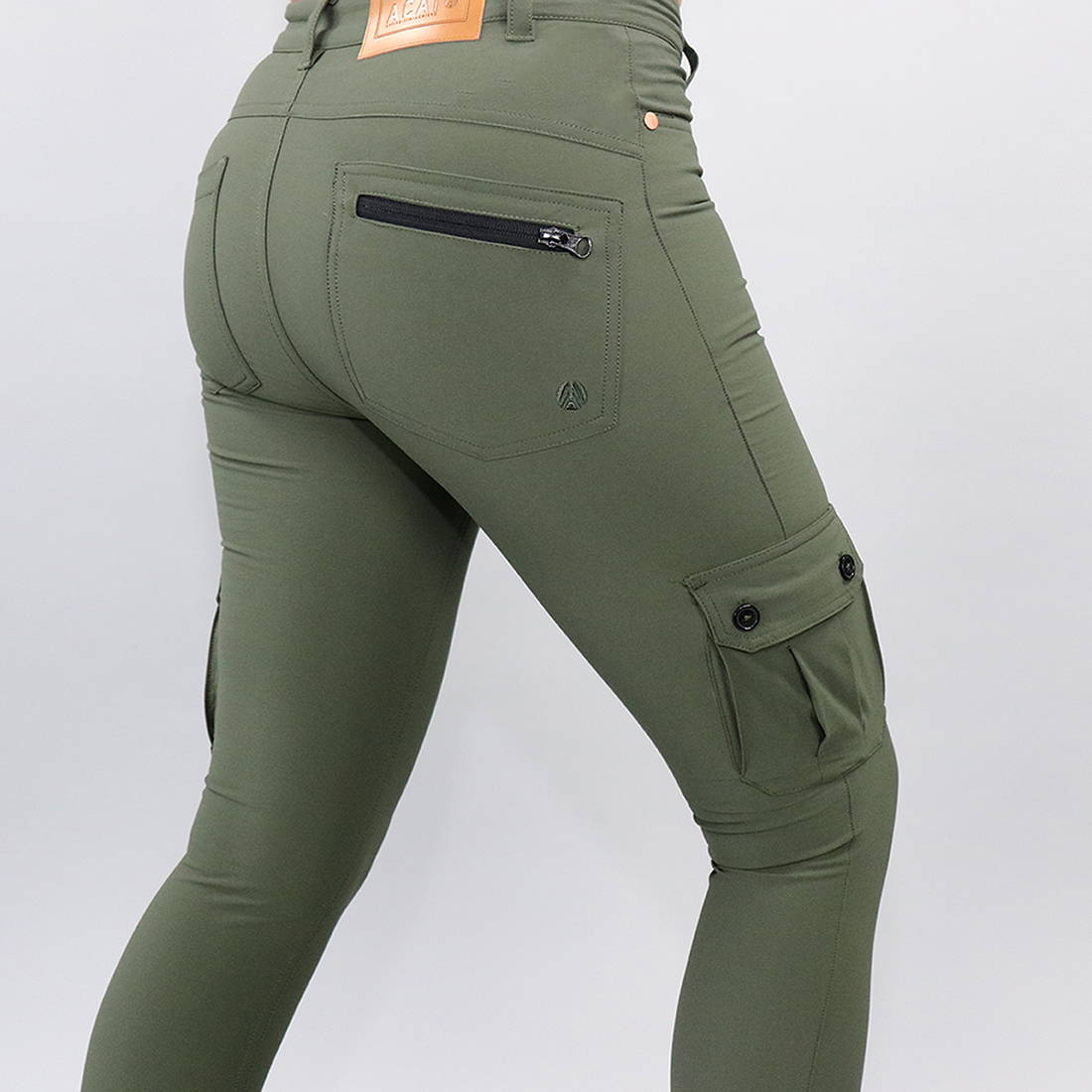 ---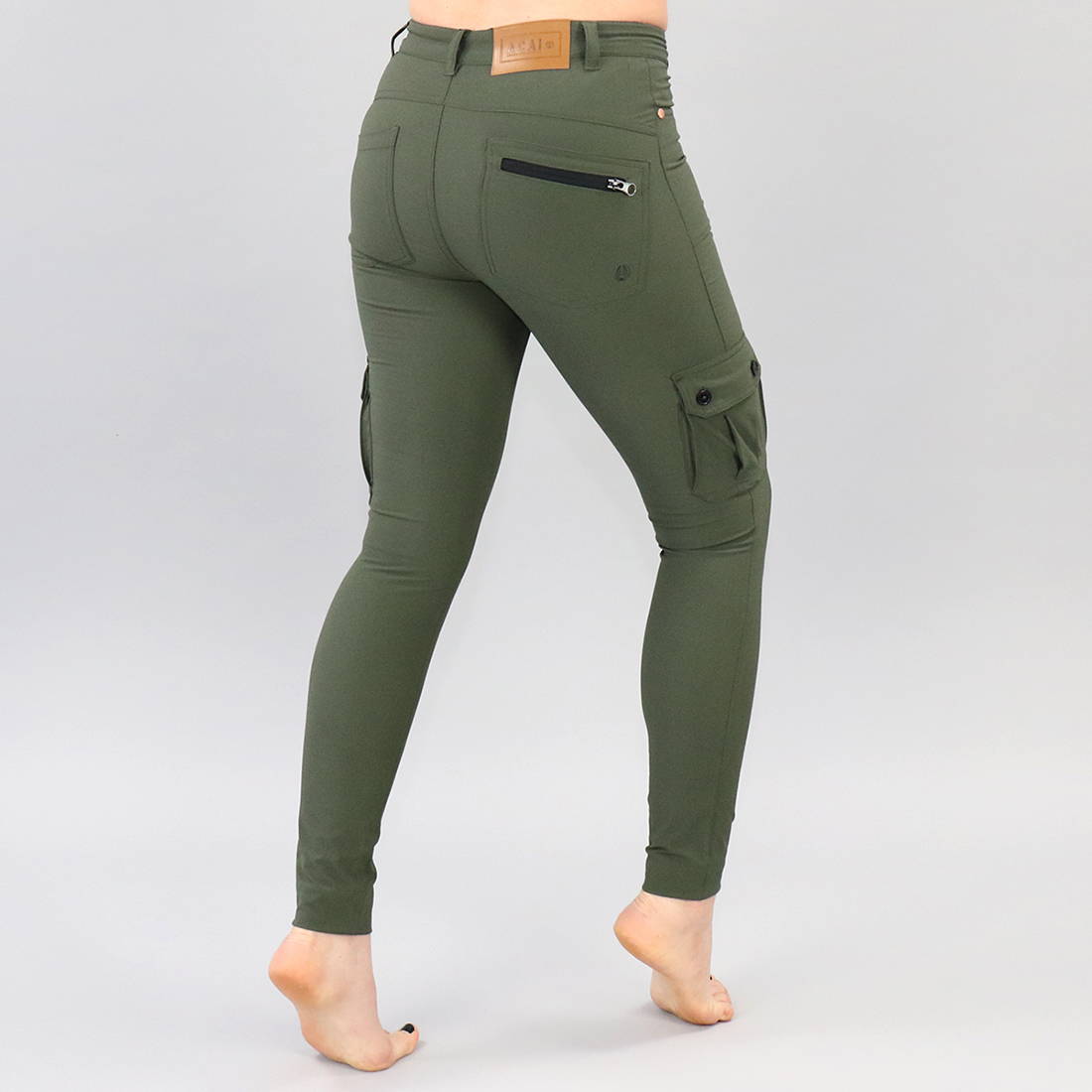 Our waistband fastening has also been made stronger by using a reinforced popper that will keep you as secure as your belongings!
Available in sizes UK 6-22 and in three different leg lengths, our Cargo Skinny Outdoor Trousers are already proving a popular addition to our exciting collection of outdoor walking trousers for women.
Key Features and Benefits:
- Extremely stretchy softshell material
- Shower resistant and durable
- Extra Cargo style pockets on the sides of the legs
- Easily wiped with damp cloth (material dries in minutes)
- Machine washable at 30˚
- Extremely quick drying
- High breathability and moisture wicking
- High waisted
- Soft to touch inner waistband material
- Mesh pocket bags
- Zipped pocket at the back.
- Skinny/Slim fit
- Stylish walking trousers specifically designed for women
- Suitable as work trousers
---